Published on February 29 2016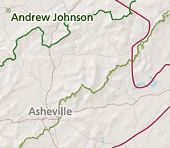 Ready to head out or want to learn more about any one of America's national parks? Select a park from the drop-down or choose a state from the map below. Looking for ideas? Whether it's local free ...
Best way to go on an adventure!